Moving & Storage Services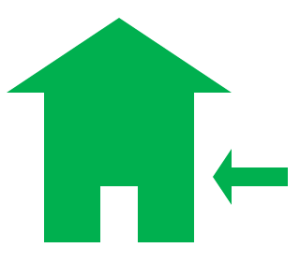 Residential
You like your stuff. We like it too. We go the extra mile to ensure that your furniture and belongings are well taken care of. From wrapping your furniture to packing our trucks, every step of our process revolves around protecting your stuff!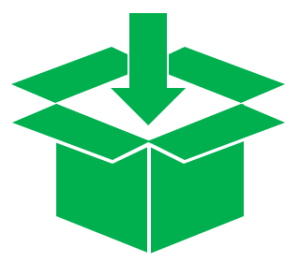 Packing/Unpacking
Let's face it, you can't resist flipping through that old yearbook before you pack it up. That's what makes packing a difficult and time-consuming part of any move. We can do it faster because we aren't gonna look through your yearbook. And it doesn't hurt that we know exactly how to pack your
Wedgwood china!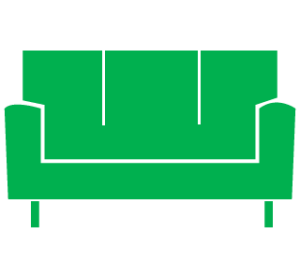 Furniture Delivery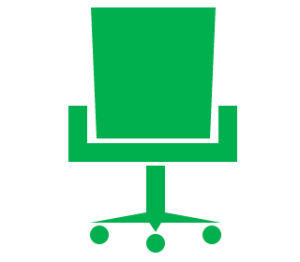 Office Moving
From the humblest
NGO
to the
halls of power
, we do it all! Let us make your next office move a smooth one!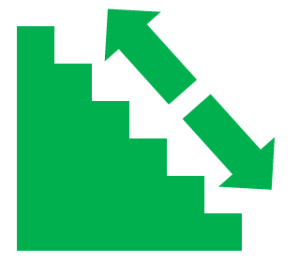 Internal Moving
Renovating and gotta get everything down to the basement? Or maybe just moving a sofa upstairs? We can help! And we can often negotiate low minimums for small internal moves. Save your back, use ours!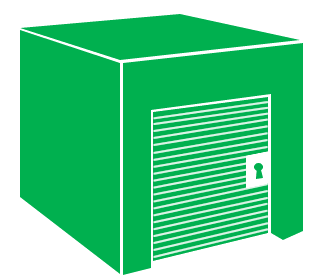 Storage
Whether you need to stow your stuff away during a home renovation, an extended trip overseas, or if you just don't have a place for it; we can help! Our storage is secure. Come, store with us!
After spending close to a decade in the Washington DC and interstate moving & storage industry, Steve and Ben decided to branch out on their own with Grasshopper Movers. They brought with them a focus on efficiency, safety and customer care that is at the core of everything Grasshopper does.
"We understand that moving is a stressful time, it's our job to make it easier. Whether you move once in a decade or once a year, we can help make the transition smooth because we move every day."
We serve Washington DC, Virginia, Maryland, and beyond.
Service with attention to detail